2023.09.25 - 2023.10.01
高田恵
ambient echoes 2020-2022


都内でも比較的緑の多い地域に生まれ育ち、暮らしつづけ、
人間の生活空間と動植物の間にある空気感や違和感を観察しながら、
タイミングにより変化する視覚的な情報と知覚から捉えたイメージを残像として残す。

My consciousness for photography focuses on capturing something between visual and perception by film cameras. I believe there is a unique atmosphere between people and nature in the suburbs of Tokyo. I observe the mood, capture it from visual information and perceptions that change with the timing, and leave the scene as an afterimage.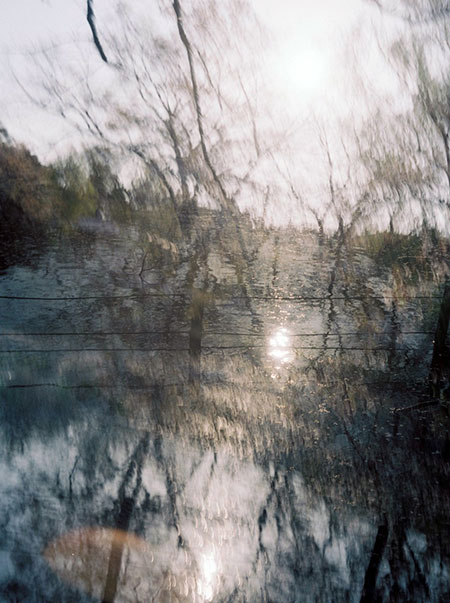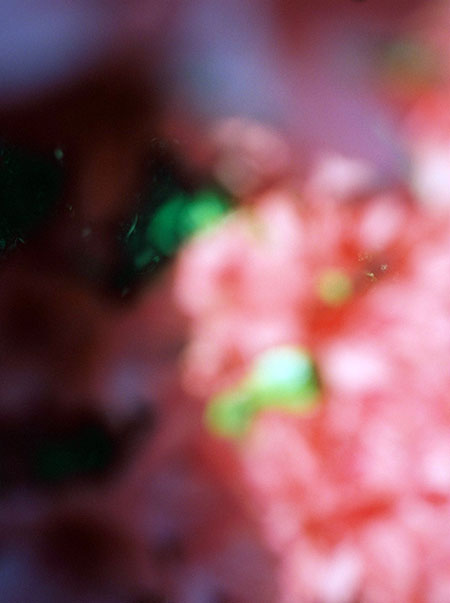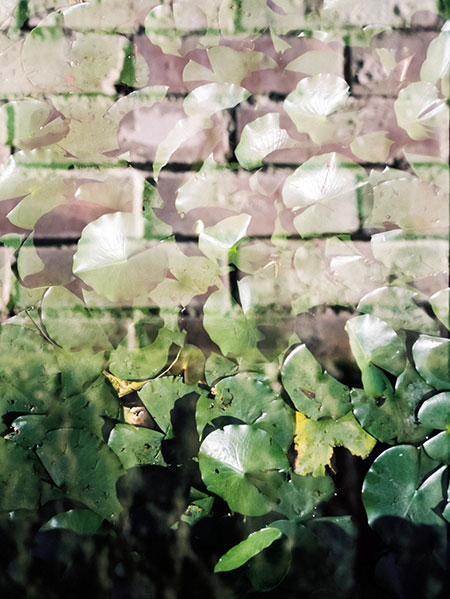 2016 solo show @ PlaceM
2017 solo show @ Ginza Nikon Salon
2019 solo show @ Ginza & Osaka Nikon Salon