2018.5.14-5.20
堀内陽子 Yoko Horiuchi
休日スケッチ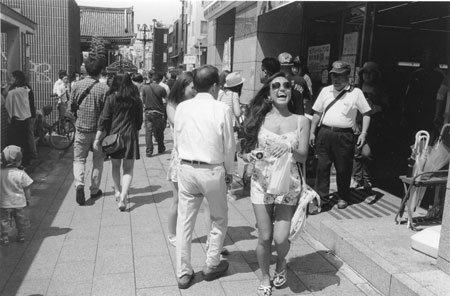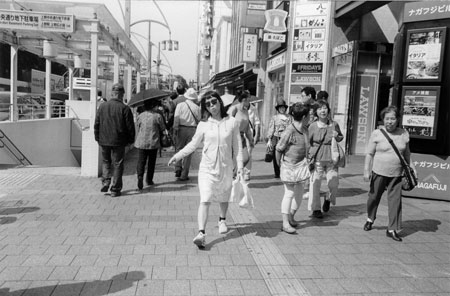 Matt Swanson
Fantasy Island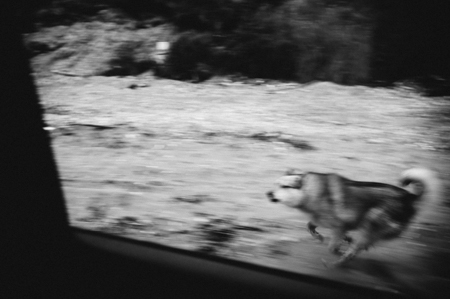 I moved to Sakhalin ( 樺太) in 2012, a strange and unfamiliar
place which seemed to transport me back in time.

In the beginning, this mysterious and unfamiliar island seemed
wild, cold, brutal and inhospitable. As I journeyed deeper, it
began to reveal its mystical and enchanting character. A natural
land full of culture, tradition and genuine people.

Over the past 6 years, my journey on Fantasy Island has shown me
a place that seemed so foreign, and now reminds me of home. 
© 2008 Place M